Latest Bore Pump Updates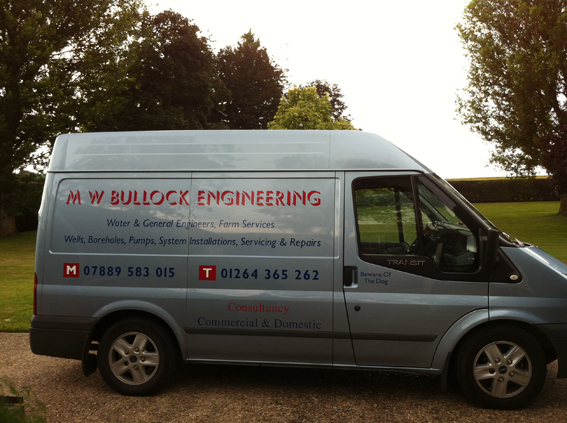 Andover Electrical work very closely with M.W Bullock Engineering who provide a host of premier services including

Water & General Engineers
Farm Services
Wells, Bore Holes, Pumps
System Installations
Servicing and Repairs
They also provide a Commercial and Domestic Consultancy Service
Our Services
Electrical Installation : -
Pump / Motor Control and Protection:-
Trace Heating & Frost prevention: -
Tank Level and Flow Sensors: -
Bore Pump Installation Services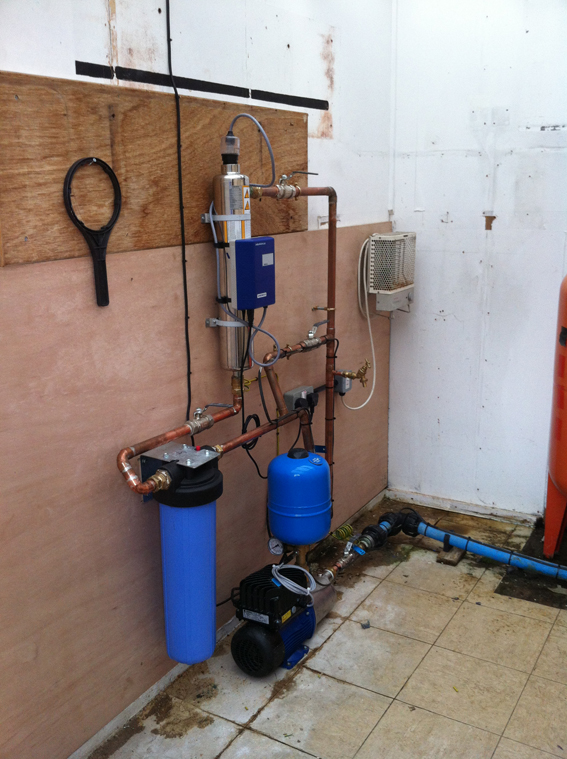 System Installations
Andover Electrical work in close conjunction with M.W.Bullock Engineering and rely on their wealth of experience in this field. They trust us to provide the electrical control to their system designs.
For Installations, Service and Repairs contact
M.W.Bullock Engineering directly and they will be happy to help you with your needs.....
Tel: - 01264365262 Mob: - 07889583015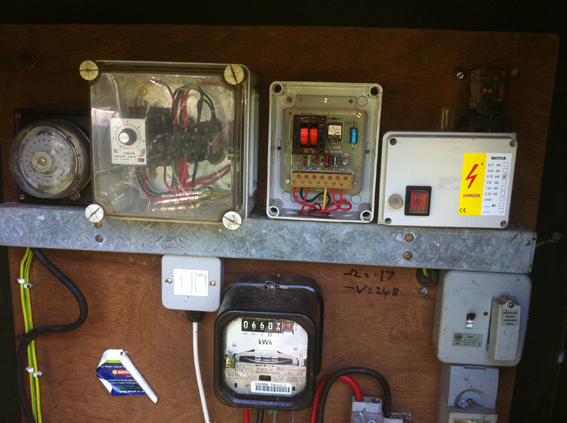 Bore Pump Control and Servicing:-
As with our Agricultural service there is a call out service available and again, if the problem is not electrical we will involve Martin above to assist us with your solution.