Latest Updates
Andover Electrical are continuously listening to our customer's needs. The feedback our customers provide us on each and every project, help by adding insight to any specific needs or shortfalls and strengthen the quality and diversity of the services that we are able to offer. This means that we are constantly changing & developing our services to provide a one stop solution. Please try to visit this area on a regular basis to see the changes that we have been making.
Our Team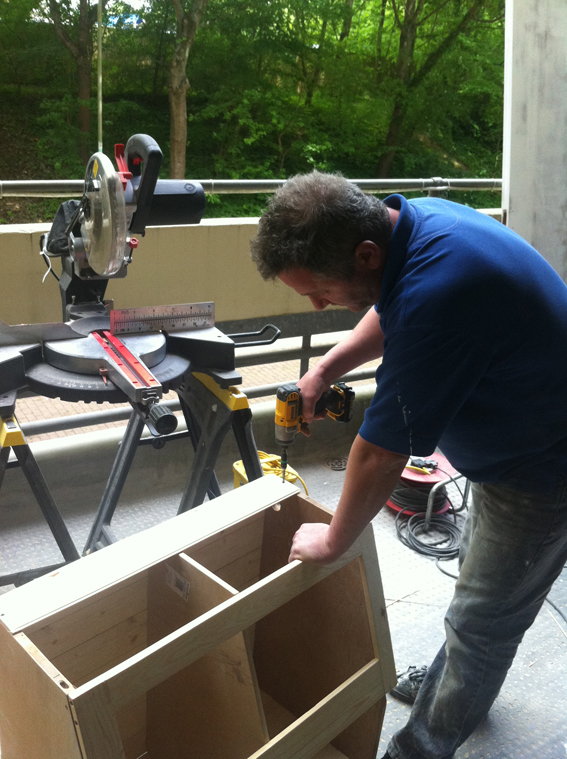 We don't spend our day sat behind a desk in an office,we are hands on and understand what's involved personally in every project.that we undertake.
Services
Andover Electrical invite you to take a look at our range of electrical and non-electrical services we have to offer. Then take a look at the quality of that service. We like to think that we have what it takes to set us apart from the crowd and our customer's comments; we think provide the reassurance you will need. Have you got a solution provider in place for when things go wrong? Do you have the peace of mind in your current provider?
Please take time to browse our links below for more information, If a service is not shown below please do not hesitate to contact us to discuss your needs or requirements..