Featured Works
Some of our recent projects show that its not just about electrical installation. We have seen these projects through from concept to completion. Our clients have embraced our vast skill base to provide them with their finished product.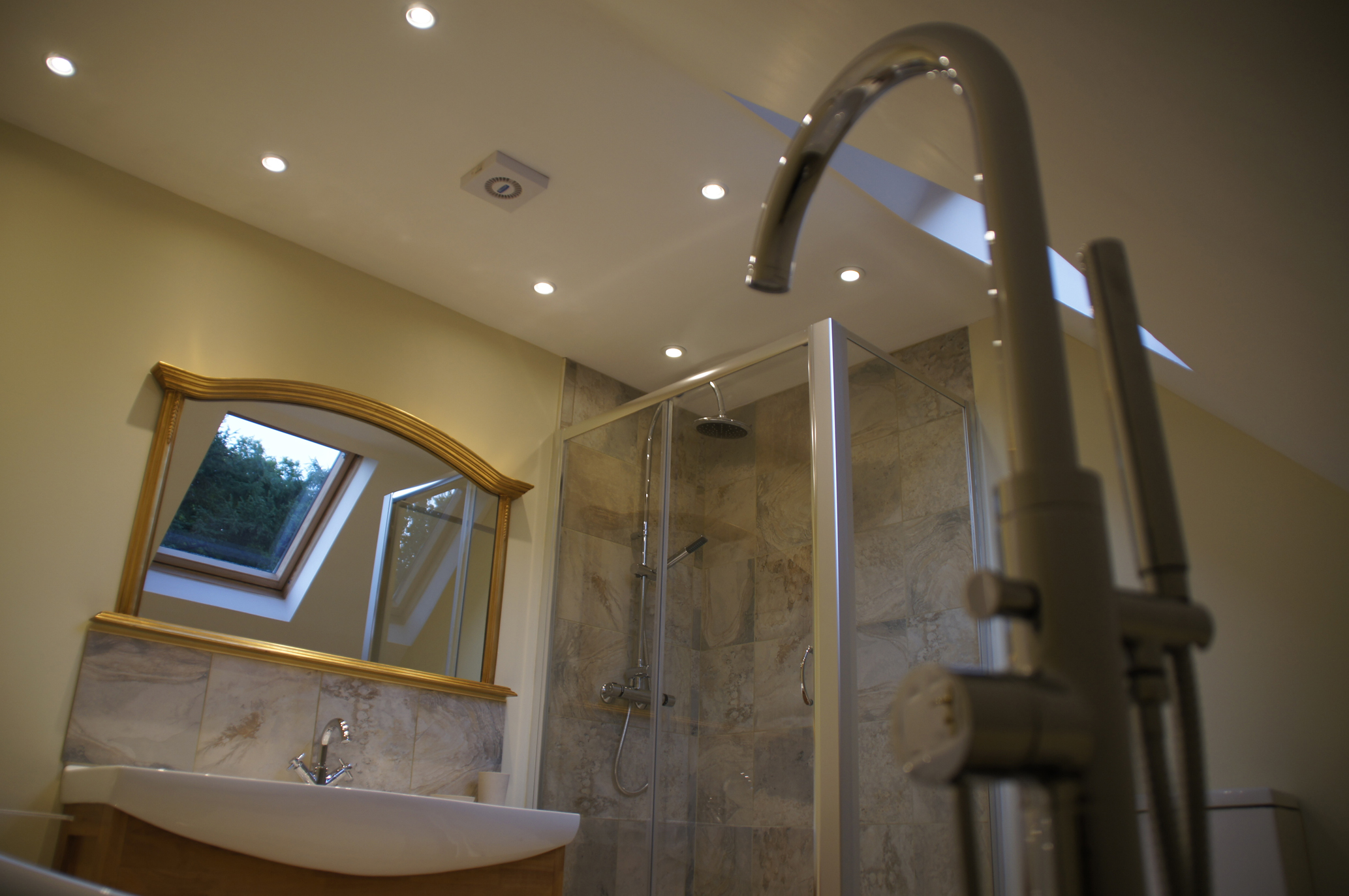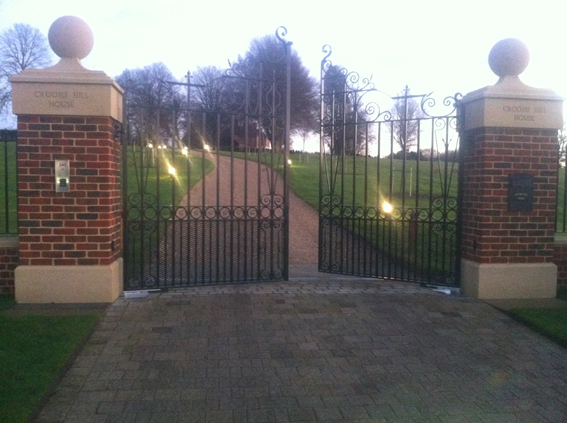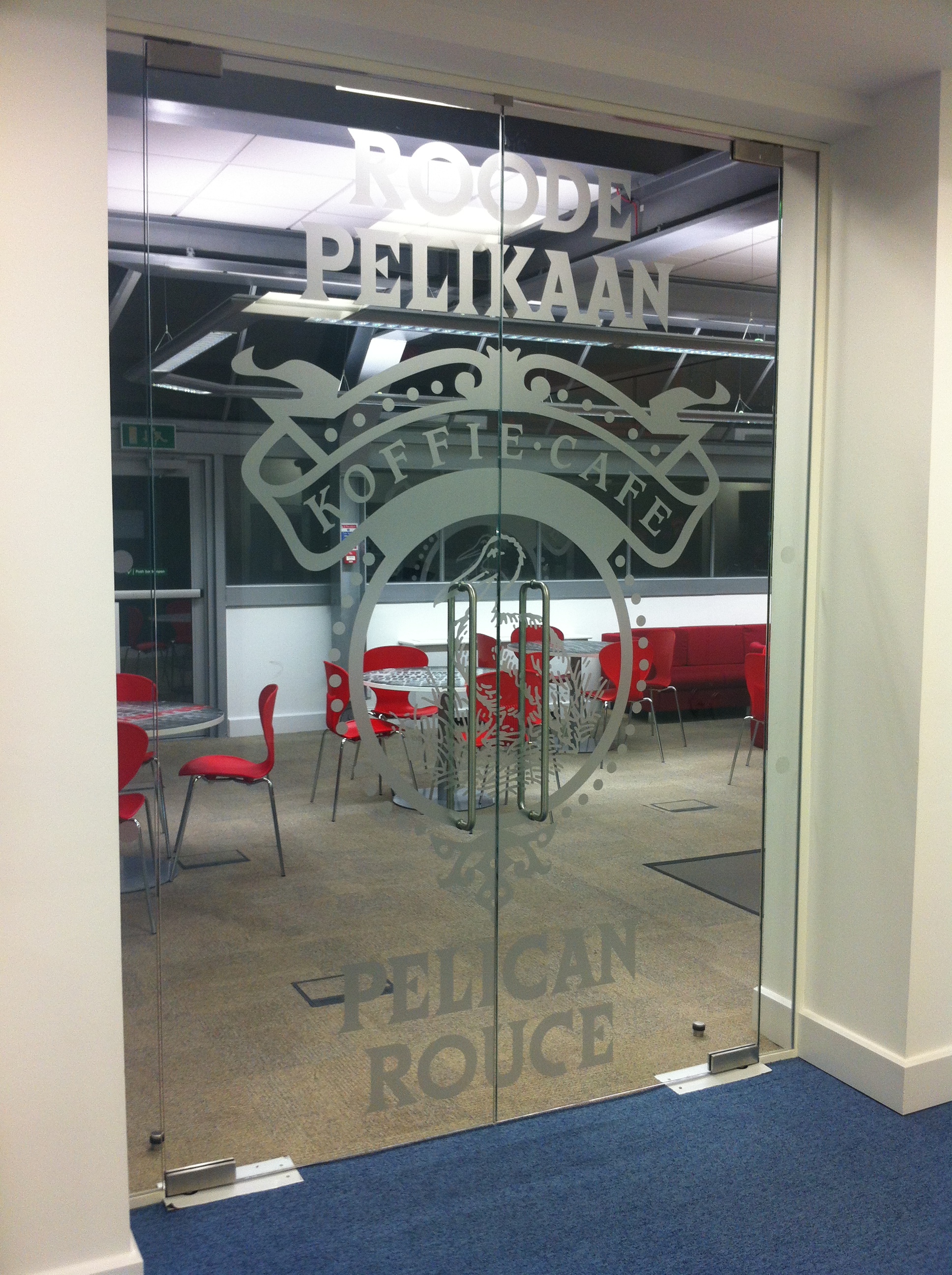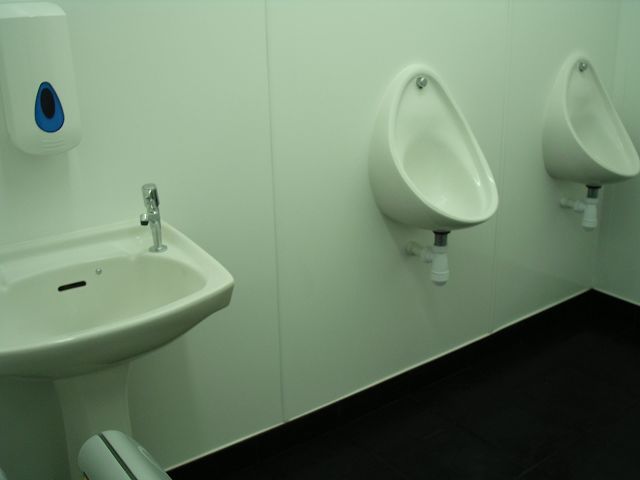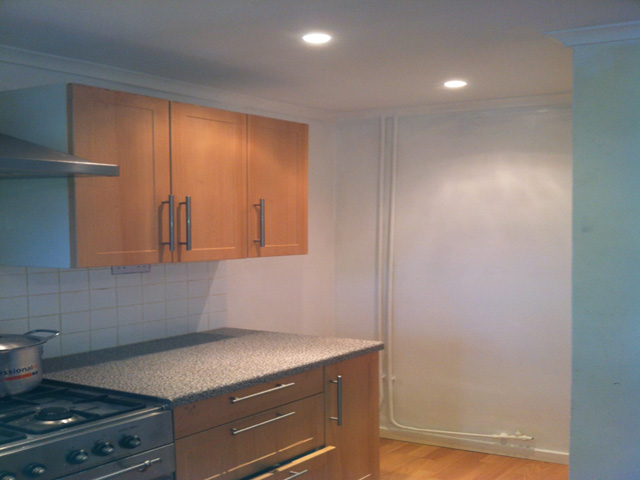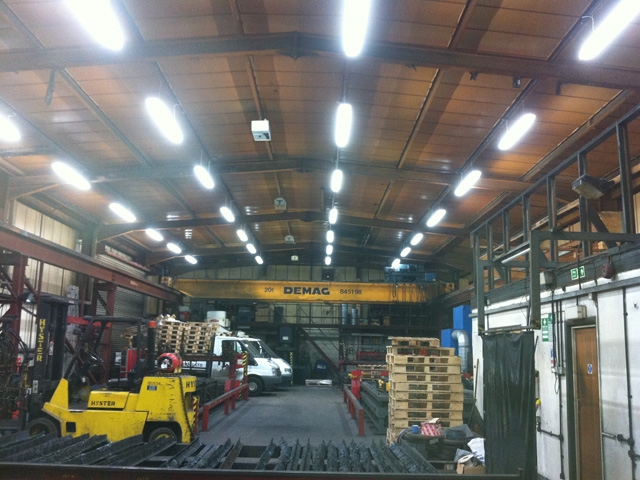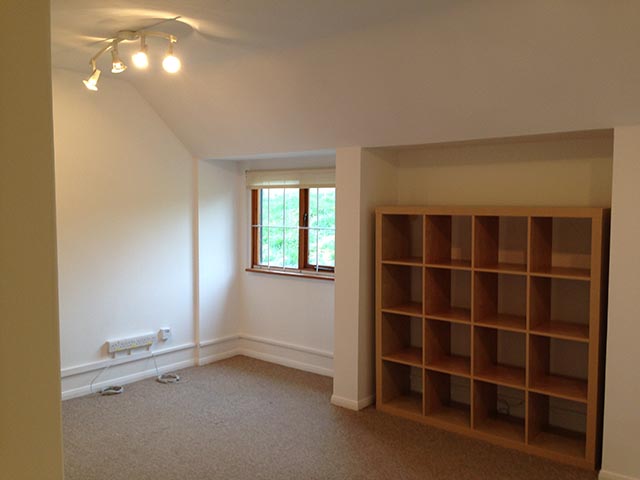 Blog
Conversion of 2 bedrooms into master Bedroom & En suite
27th May 2013 Written By Mr R.Campbell
My wife and I are over the moon with the bedroom and ensuite that Gary has created for us. The work was completed on time and to budget. The attention to detail was, from our point of view, exceptional and they imparted lots of useful information and gave guidance freely and shared his opinions when asked. We were originally looking for electricians to complete a specific part of the project but we ended-up having all the work completed by them. This was, of course, after seeing evidence of work they had already carried-out. The additional benefit of his knowledge, which is from 25+ years in the building trade environment, made them all the more attractive. A truly professional, competent and experienced tradesmen. He was prompt, courteous with an excellent sense of humour. Andover Electrical, are, in our opinion, excellent value for money. Please do visit their website and see our new shiny new Bedroom and ensuite!
Grand new Entrance
15th February 2013
Our Client decided to move their driveway to the middle of the property and have an automated gate system using FAAC control, with BPT access control and colour intercom. Driveway lighting is automated with gate use for entry during dusk / dawn.
New heart for the centre of the home
12th June 2013 Written By Mark & Hayley Holden
Just a quick e-mail to say thank you to you, Gary for your work on the electrics on our Kitchen.The lights in the Kitchen look excellent and I know it took a lot of extra effort by Gary to do the floor lighting.Hayley and I also appreciate your flexibility in working round our fitter Steve.Good luck with other jobs and thanks once again
Read More...
New UK Show room for Autobar
19th June 2013 Written By Tereza Tammeova. PA to Managing Director
Gary provided us with a first class service. We are based in London; they travelled up to us and worked throughout the weekend to enable us to meet a tight dead line for the completion of our UK Showroom. Once again thank you for your hard work and support.
UIP Washroom Refurbishment
19th September 2013 Written By S.Lugo (Director)
A very big thank you to Gary for all his hard work in up dating our very old and neglected work washroom, It has been renovated and brought back up to date. His attention to detail was great and he gave us some very useful advice and guidance. We will definitely be in contact with Andover Electrical again in the near future for more projects we are looking to have done. Thanks again
Conversion of Kitchen Downlighters to energy efficient LED lighting
29th October 2013 Written By Basingstoke Customer
Gary provided an excellent level of service whilst undertaking some electrical upgrade work at our property. From quotation to final work, He was timely, polite and very tidy. Any small problems were resolved quickly and without fuss. We would use him again without hesitation. Happy Customer, Basingstoke.
Kitchen Flood damage repair
6th December 2013 Written By Mr Richard Wood
Quick with a quality finish. Would recommend.
Richard, SP10
Pegasus Profiles reduce their Lighting energy consumption by 70%
15th January 2014 Written By Phil & Iris, Directors at Pegasus Profiles Southern Ltd
With advice from Gary on choice of product and working together to decide position and layout, Gary has installed a more energy efficient lighting system in our works that will help to reduce the cost of our electricity bills; we have also achieved a 3 times increase in light level which makes for a better working environment. All works were completed within the planned time schedule. Thanks for your help lads, always cheerful and hard working – don't give up the day job to become full-time singers !!!
Phil & Iris
Claudia Bradbry Jewellery Ltd
20th March 2014 Written By Sophie Loyns Accounts Director Claudia Bradbry Jewellery Ltd
Dearest Gary,
Huge thanks for all you have done for us. You ensured that our move went seamlessly and you both worked so efficiently. The work you have done all looks great and all our electricity and computer cabling is immaculate. Five very happy people here in our new office. Thank you!
Warm regards
Sophie