Latest Catering Updates
Andover Electrical's Catering service provides our customer with a service that is second to none. We are regulated by ELECSA and are fully qualified to current regulations. We have £5 million public liability insurance and all our qualifications and paper work are available upon request. We pride ourselves on quality of service and detail to finish; we believe this makes us stand out from the crowd. Electratech embrace their customer feed back and actively integrate this into the information that is available to you the customer, in the hope that it will guide you to us.
Andover Electrical posses a unique set of skills that we believe are key to our success, our goal is more difficult today than it has ever been as we try to establish customer loyalty, when price is everything and service is lost. Often with other electrical company's this is at a customer's expense.
We do not engage in expensive gimmicks / advertising that promise customers unrealistic claims, we let our customers speak for us.
All our previous customers have embraced our services and are happy to provide their consent to publish their pictures and comments on our website but if further reassurance is required they are happy to provide references direct to you.  
Our Services
Electrical Installation & Certification -
Servicing & Repairs
Plumbing Services: -
Carpentry: -
Tiling: -
Call Out & Emergency Repairs upon Request
Catering Services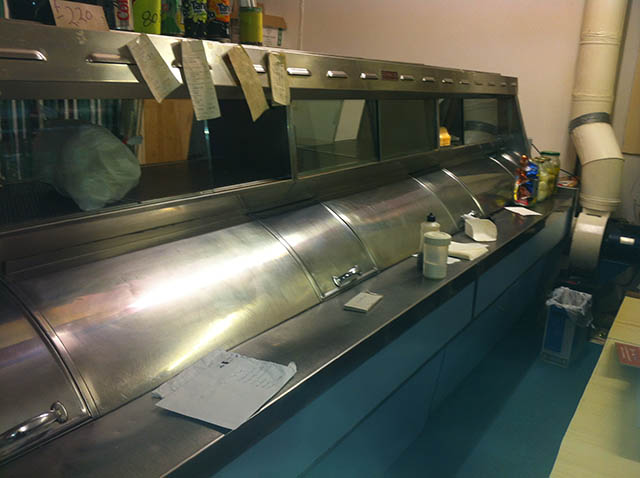 Catering Appliance Installation
Need to upgrade a supply for your new fryer, cooker, oven or Hob. Maybe it's just a striaght forward replacement or repair. No problem we can help.
Read More..
New Supplies and Commisioning
Installation of new supplies for high load single phase and three phase fix appliances
Read More..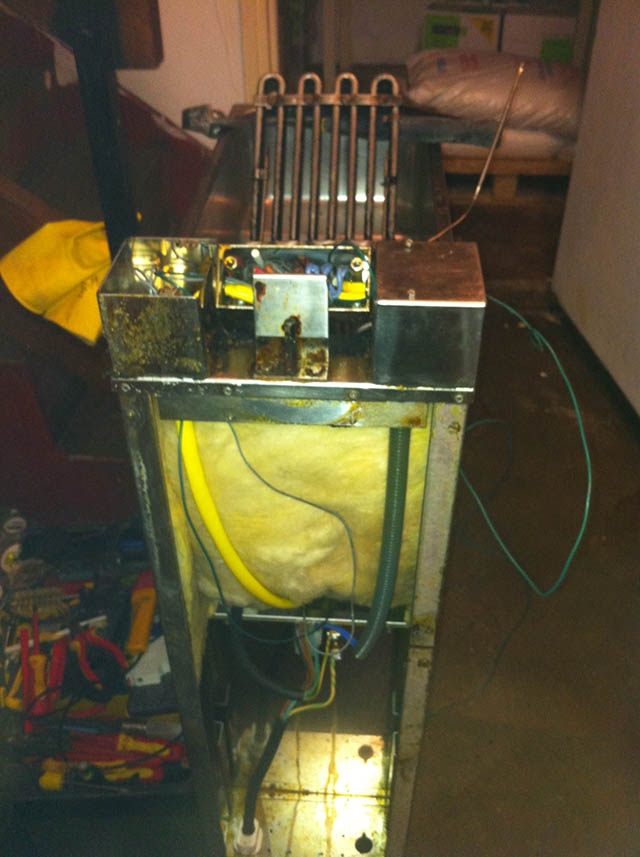 Appliance Repairs and Servicing
Most single phase and three phase kitchen / catering equiptment repairs and parts.
Appliance servicing and maintanance.
Cleaning and overhaul services
Fixed Appliance Testing
Read More..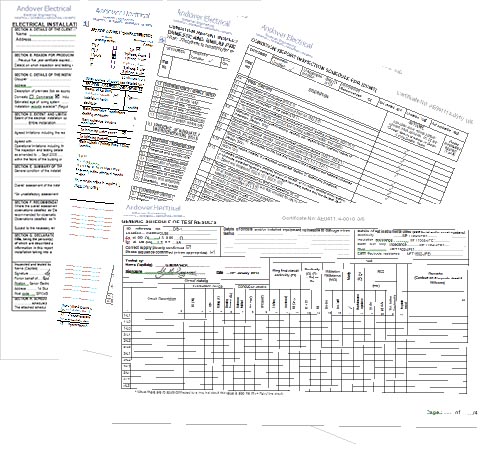 Testing and Condition Reports
Do you have wiring that maybe causing you concern or safety worries.When was your last electrical installation certificate issued
Read More..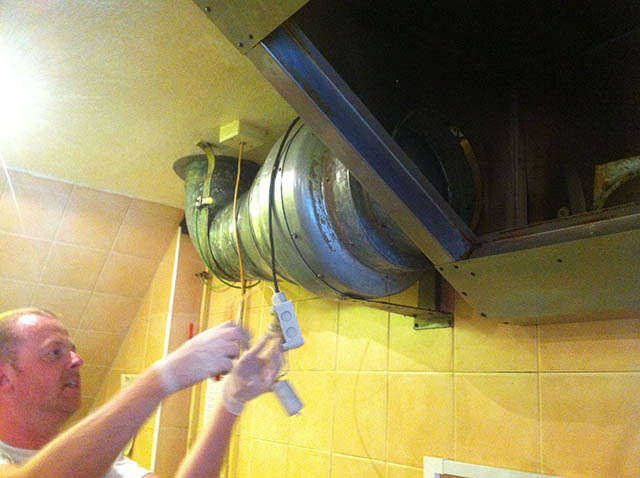 Extraction Systems Installation and Repairs
Fault finding, Repairs and installation of existing extration systems. Cleaning and servicing to maintain performance.
Read More..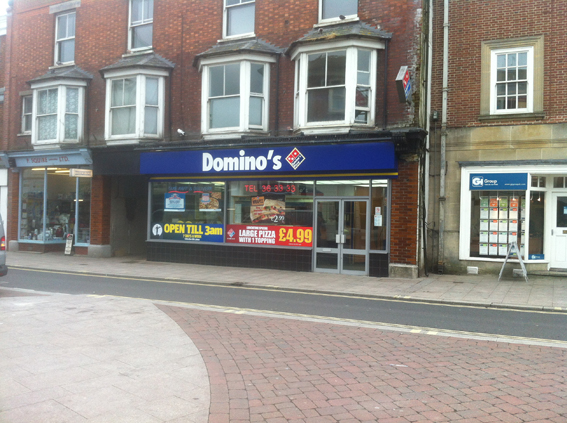 Callout and Maintainance
On going, On Site maintainance and Repairs with callout apon request, Fixed price servicing
Read More..