Latest Control Updates
Large or Small Andover Electrical's Panel building service can provide you with a tailor made solution. Custom Manufacturer of electric control panels. Full service designer & manufacturer of industrial control systems. Standard features include 230 V AC/DC or 415 VAC supply voltages or reduced voltage controllers, combination control packages and special wire types and mounting channels are available, all front wired constructions, open panels Design, fabrication, programming, & installation all available from simple machine tool wiring to entire plant custom programmable control systems. AC variable frequency drive and DC clapper type contactors or DC to DC digital drive Complete services include control. System design, custom control panel wiring, machine & machine tool wiring, system control update for existing machines, pneumatics, graphic monitoring displays, system start-up & support, computer programming for machines & systems, customer & standard control enclosures & maintenance & troubleshooting. All CE labels available. Serves the agricultural, steel fabrication, food, recycling, packaging, plastics, paper & printing industries.
Andover Electrical has combined all the skill bases into one solution
Our Services
Electrical Installation : -
Plumbing Services: -
Electro - Pneumatic control: -
Testing & Certification
Control Panel Services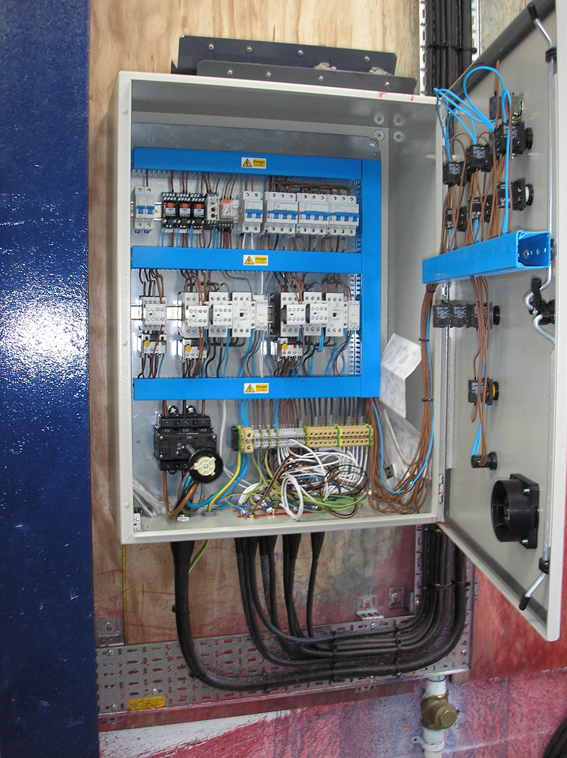 Bespoke Panel Building
Often there is no off the shelf answer to an in-house control system problem. Who better to solve this problem than Andover Electrical. With over 25 years of experience in mechanical control systems we can custom build your solution. From grain handling to waste compactors, manufacturing process control to product packaging systems. Just provide us with your requirements and let us do the rest…
Read More..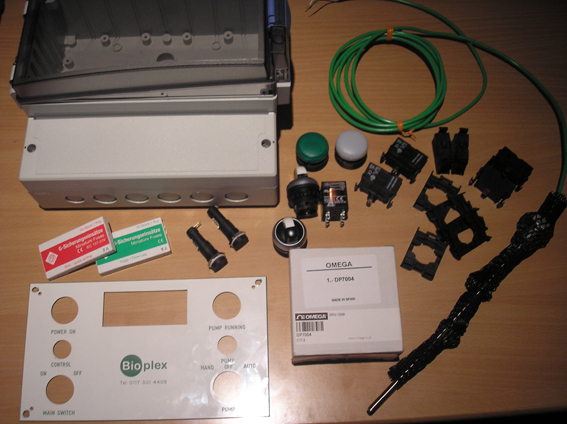 Small Scale Control Systems
Read More..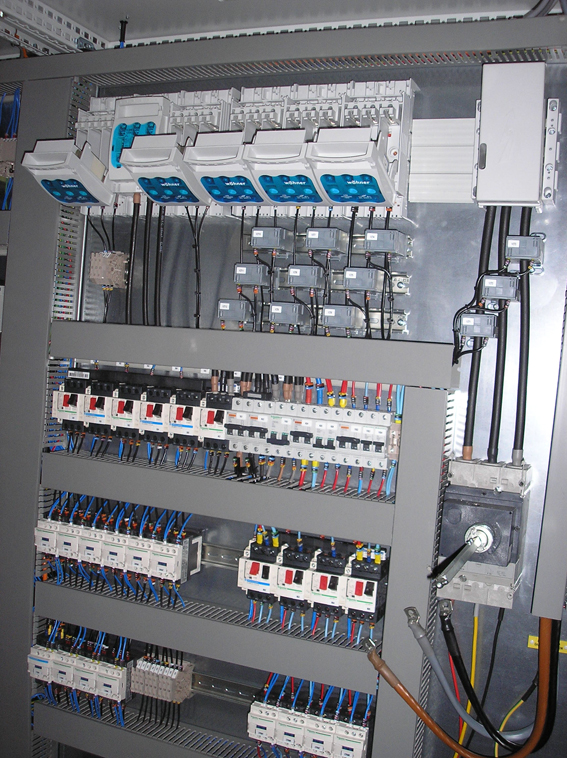 Large Scale Control Systems
Read More..