Latest Gate Updates
Andover Electrical's automated gate systems can be tailor made to suite your requirements. Our engineers are fully trained and are happy to advise you regarding any aspect of automation, Security & safety to ensure your system meets your needs. We install & service Commercial, Industrial & domestic applications. All of the well know & commonly installed manufactures systems such as BFT, CAME, FAAC, DI-TECH & NICE are supported as well as a few of the not so well known.
Our Services
Electrical Installation : -
Maintenance and servicing: -
Fabrication Service: -
Gate Automation Services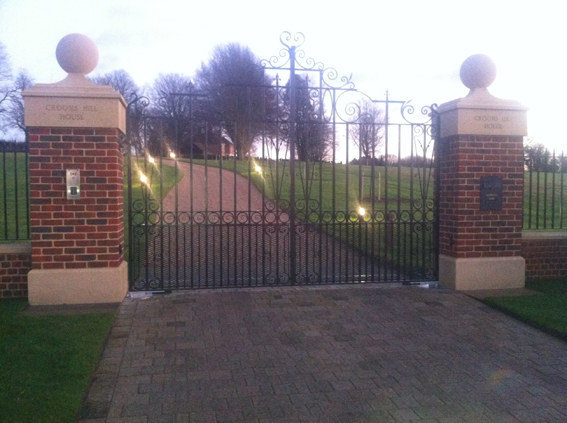 Recessed motors
Our Client decided to move their driveway to the middle of the property and have an automated gate system using FAAC control, with BPT access control and colour intercom. Driveway lighting is automated with gate use for entry during dusk / dawn.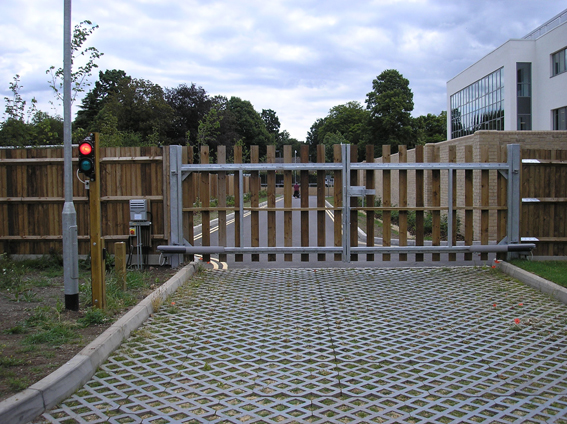 Commercial Installations
Read More..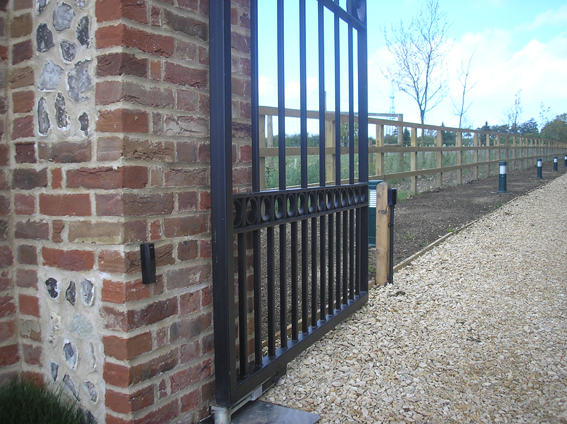 Domestic Installations
Read More..