Latest Grain Drier Updates
Andover Electrical can provide you with over 25 years of experience of grain drier installation, maintenance and repair. We have extensive contacts and can provide advice and practical assistance to ensure your grain drier and handling systems run efficiently when you need them most.
We can provide a callout service to provide piece of mind or you can arrange for a yearly maintenance program.
Motor control, replacement and motor rewinds are no problem we can arrange a service that suits your needs.
Oil burner servicing, control and repair for most makes of drier available 
Our Services
Electrical Installation : -
Repairs: -
Maintenance: -
Grain Drier Services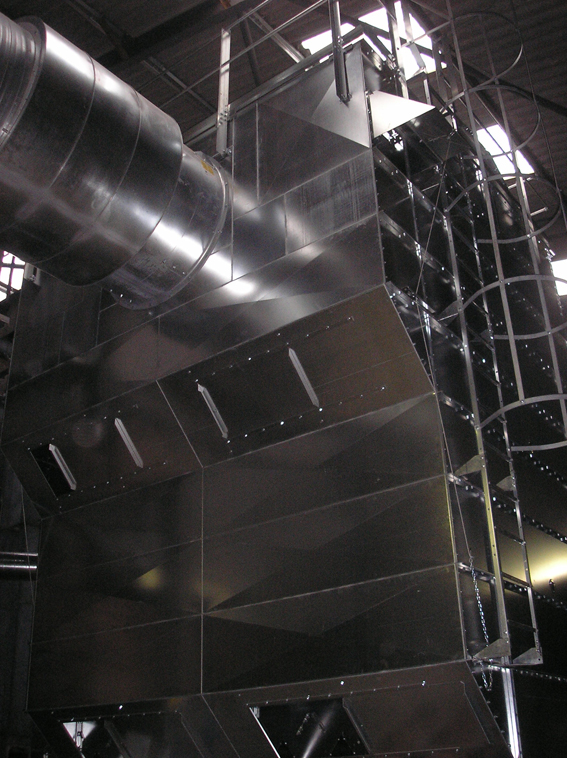 Drier Installation
Read More..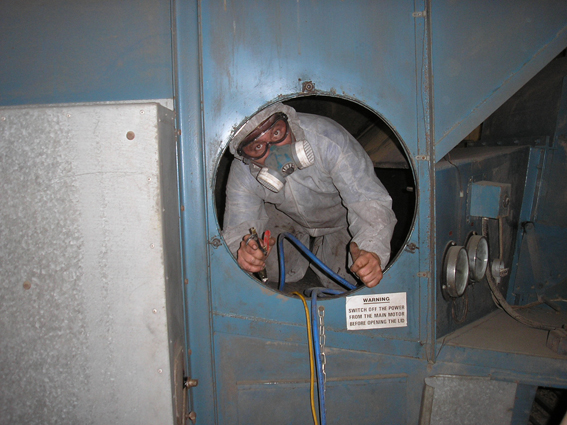 Drier Servicing
Read More..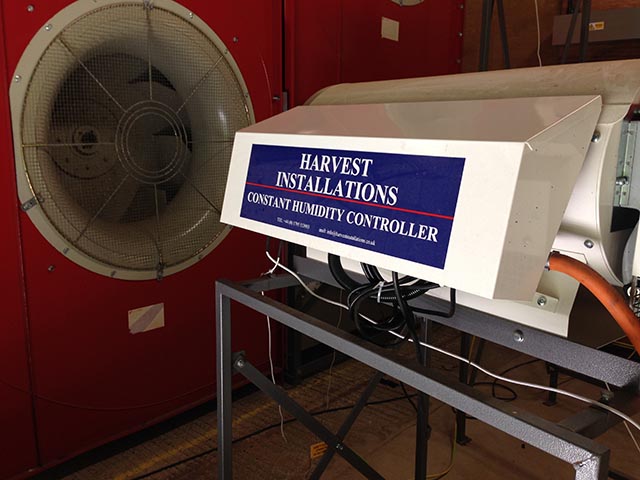 Floor Stores
Read More..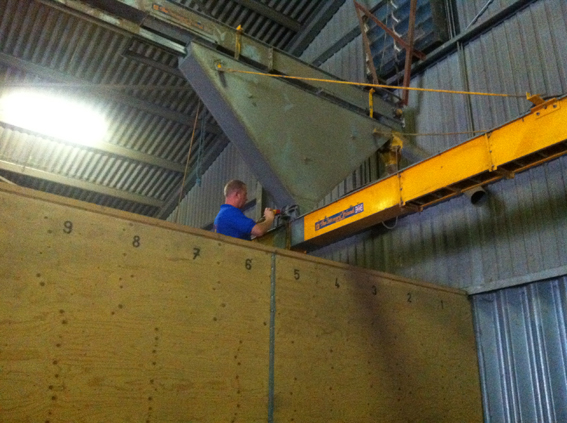 Handing / Repairs
Read More..