Latest Heating Updates
Andover Electrical provide Domestic and commercial solutions for all types of heating systems. We provide installation, commissioning, servicing & repair services. We provide wet and dry under floor heating systems and control. We maintain and install commercial warm air systems. We provide a breakdown service for all types of heating control and water heating. Full Domestic heating system installation / upgrade and maintenance. Solar water heating and heat exchanger installation and commissioning available.  
Andover Electrical has combined all the important skill bases into one solution and we provides the customer with a coherent and comprehensive service that guarantees a high standard of finish. Our results speak for themselves, so do our past customers
Our Services
Electrical Installation : -
Plumbing Services: -
Electrical Testing: -
Heating Services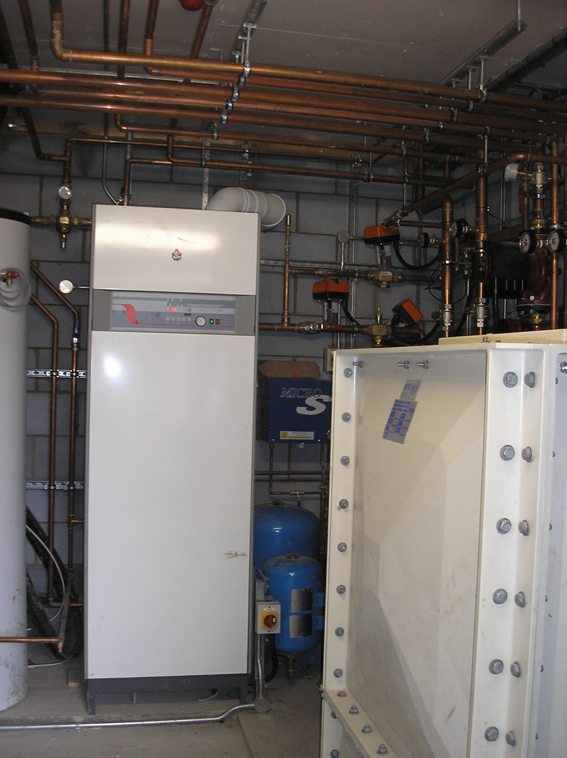 Commercial Heating Systems
Large scale heating and control systems
Commercial Air Source / Ground Heat Pumps
Under Floor Heating Control Systems
Solar Water Heating
Read More..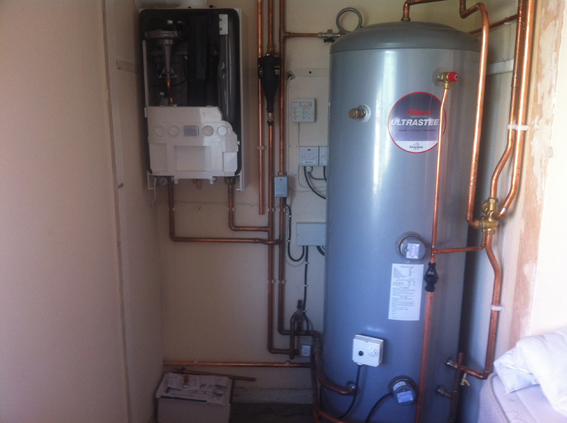 Domestic Heating Systems
Direct or Indirect, Pressurised or Non Pressurised systems. System Controls and repair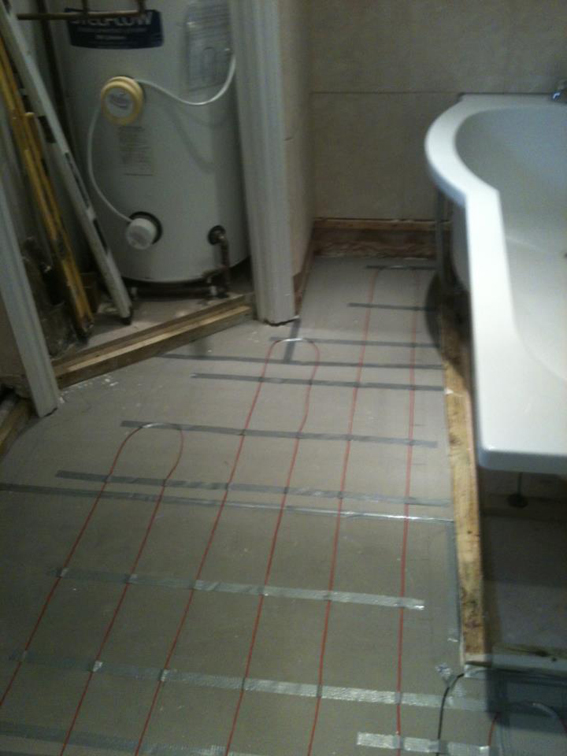 Domestic Electrical Heating Systems
Electric Under Floor Heating
Electric Water Heating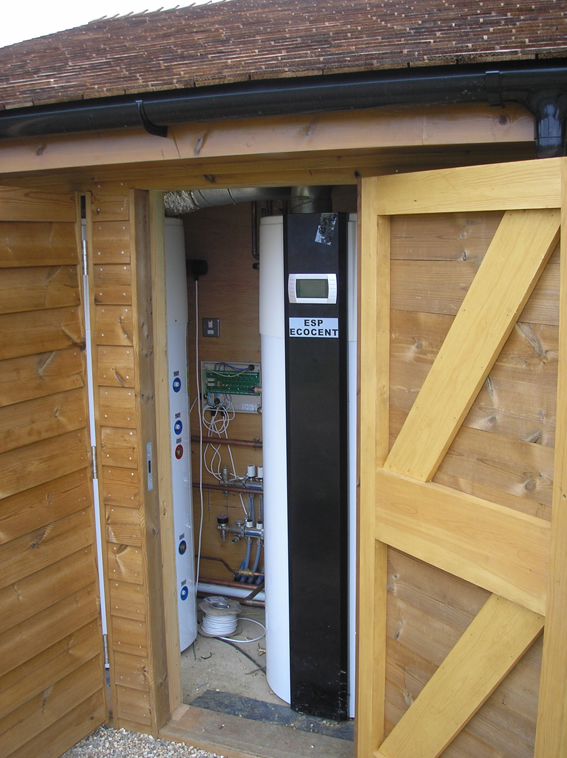 Air Source Heat Pumps
Read More..