Latest Kitchen Updates
A New kitchen installation can in some cases involve many of the building trades, Bricky, Plaster, Carpenter, Plumber, Electrician, Tiler and Decorator just for one room. Now try to get all those trades to attend site as and when their services are needed. Maybe you can see the picture…  It's hard enough to have the main room in your home out of action for very long, so what is the answer.
Andover Electrical has combined all the skill bases into one solution and we provide our customer with a coherent and comprehensive service that guarantees a high standard of finish. Our results speak for themselves, so do our past customers
Our Services
Electrical Installation : -
Plumbing Services: -
Carpentry: -
Tiling: -
Decorating: -
Kitchen Services
Designer Kitchens
With this particular kitchen we were invited to work with the customers Kitchen fitter and Plumber and just provide Electrical Services. We striped out all the old electrical services and provided a new dedicated ring main circuit for the Kitchen. All the socket outlets, appliance outlets, oven, hob and boiler feeds were chased in flush and made good. We provided LED down lighting with under unit lighting and skirting lighting for that right mood effect. Our customer also asked for a new 17th edition split load distribution board to be installed to upgrade the old board and we provided a full test and inspection upon the completion of the job with a electrical certificate.
Read More..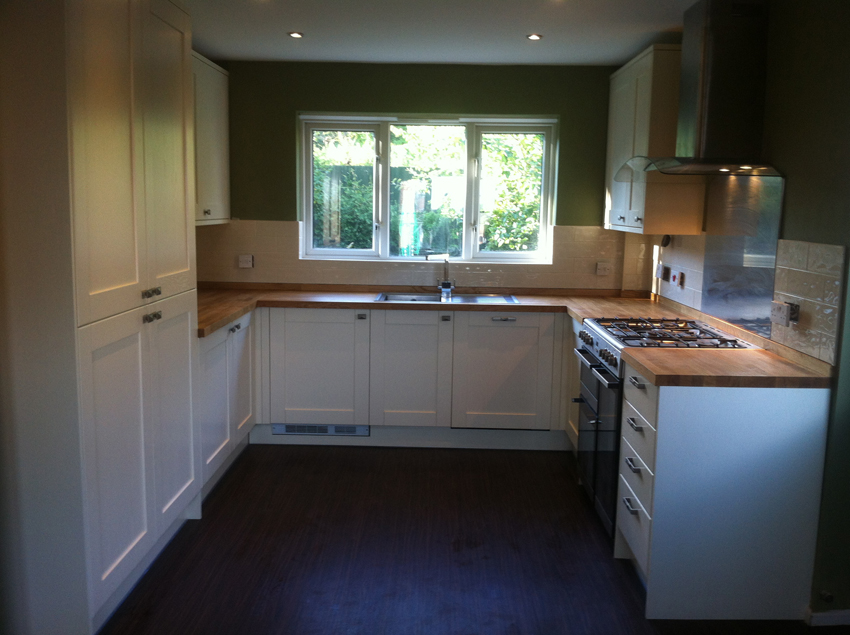 Domestic Kitchens
Read More..
Commercial Kitchens
Read More..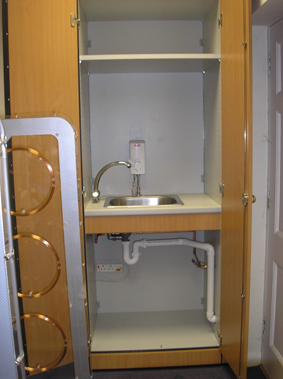 Micro Kitchens
Read More..