Mains Upgrades Updates
Andover Electrical's Mains Upgarde service provides our customer with a service that is second to none. We are are fully qualified to the current regulations.
We have £5 million public liability insurance specially tailored by NICEIC for electrical engineers / contractors and all our qualifications and paper work are available upon request. We pride ourselves on quality of service and detail to finish; we believe this makes us stand out from the crowd.
Whether it's single phase or 3-phase, agricultrial, warehouses, factories or other commercial or industrial plants, we provide comprehensive installations for all your Power, lighting, heating, cooling and ventilation needs. Ongoing maintenance, Premises & equipment testing. We also provide emergency breakdown cover to ensure that your business runs at optimum efficiency
You can benefit from our comprehensive range of professional electrical services including development of design ideas, From single units to large industrial estate premises We will work with you on your turnkey contracts from initial concept through to project completion. You can be assured that we use best supply base coupled with the latest working practices ensuring that all work undertaken results in a quality installation
Our services extend beyond electrical engineering and we are happy to offer these to our customers, which include Plumbing, Carpentry, Plastering, Tiling & Small Building Works.
This means we can provide a high quality housekeeping / Maintenance service with all the trade requirements under one provider.Andover Electrical embrace their customer feed back and actively integrate this into the information that is available to you the customer, in the hope that it will guide you to us.
Our Services
Industrial Electrical Installation : -
Plumbing Services: -
Carpentry: -
Mains Upgrades Services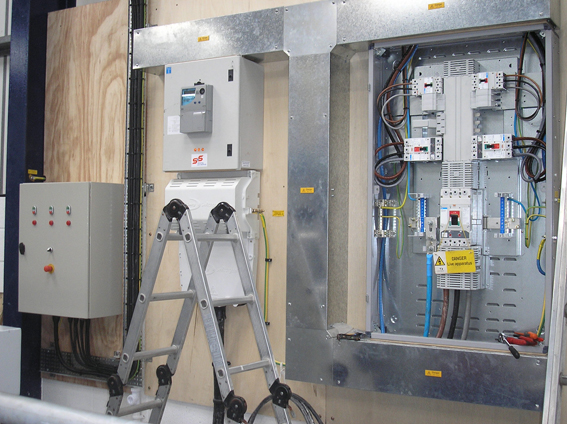 Commercial Mains Upgrades
Read More..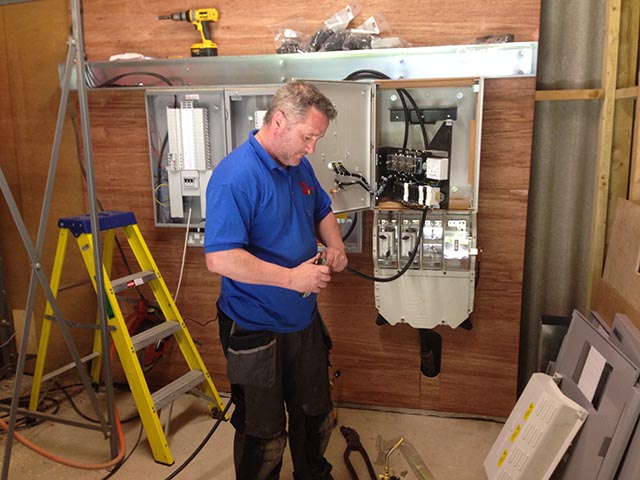 Agricultrial Mains Upgrades
Read More..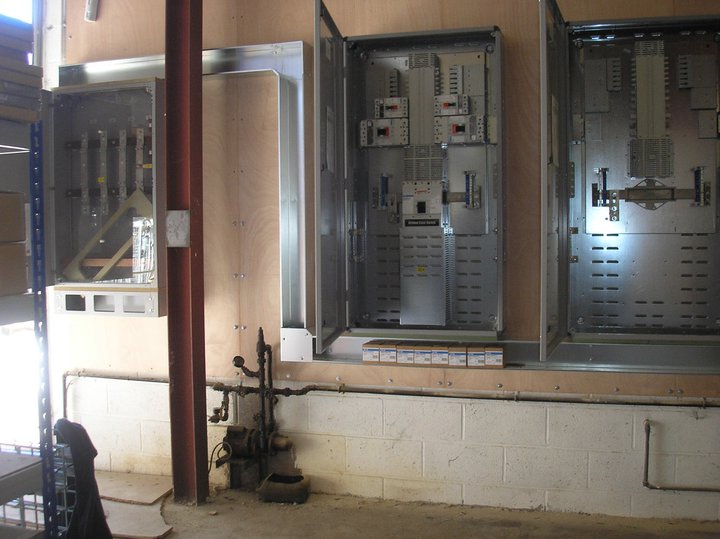 Industrial Mains Upgrades
Read More..