Latest Bathroom Updates
A New Bathroom, En-suite or Shower room installation can in many cases involve most of the building trades, Bricky, Plasterer, Carpenter, Plumber, Electrician, Tiler and Decorator, just for one room. Now try to get all those trades to attend site as and when their services are needed. Maybe you can see the picture…  It's hard enough to have one of the main rooms in your home out of action for very long, so what is the answer?
Andover Electrical have combined all the skill bases into one solution. We provide our customer with a coherent and comprehensive service from start to finish that guarantees a high standard of finish. Our results speak for themselves, so do our past customers
Our Services
Electrical Installation : -
Plumbing Services: -
Carpentry: -
Tiling: -
Decorating: -
Bathroom Services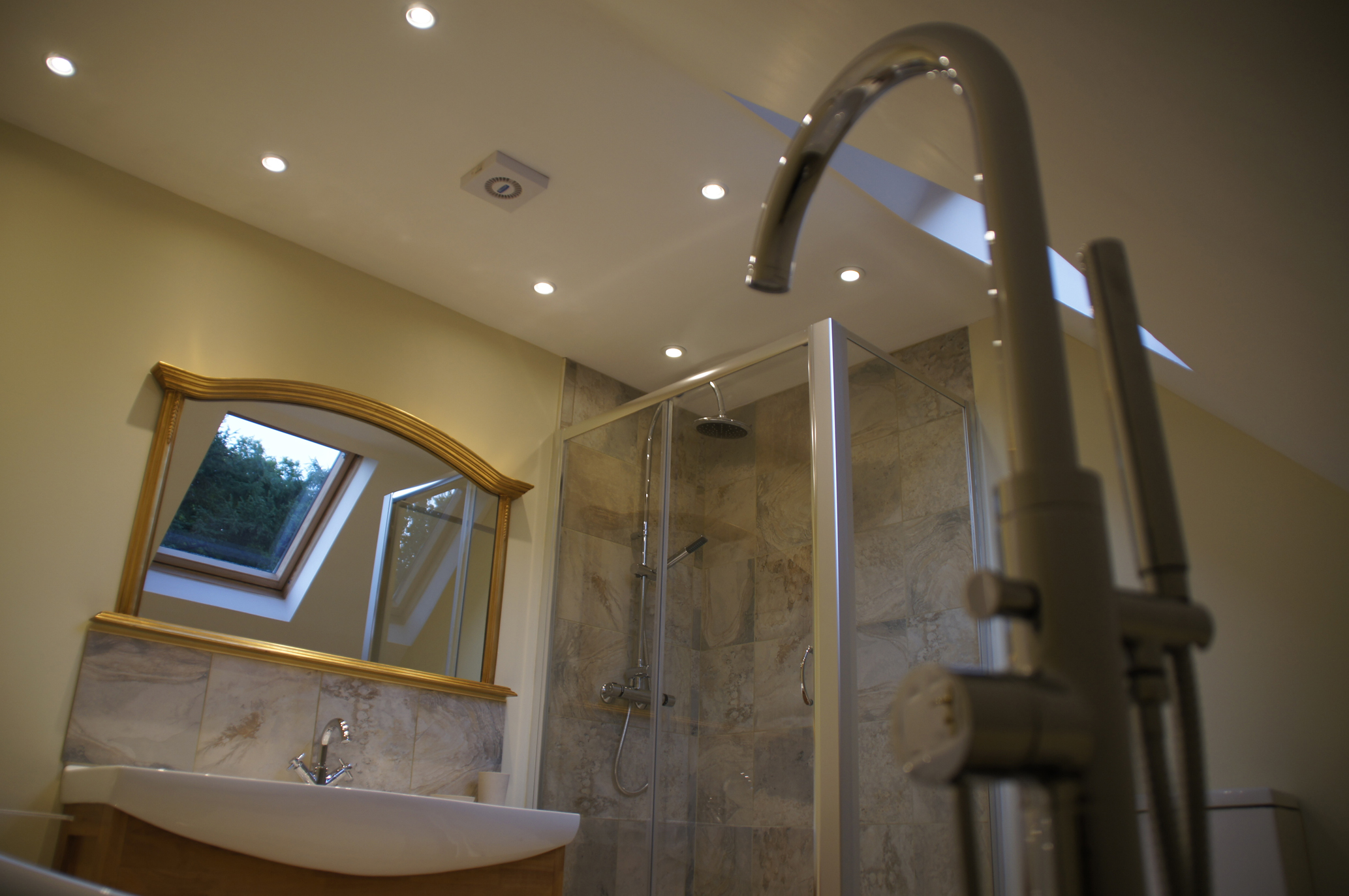 Designer Bathrooms
. *Click the image to see story
Read More..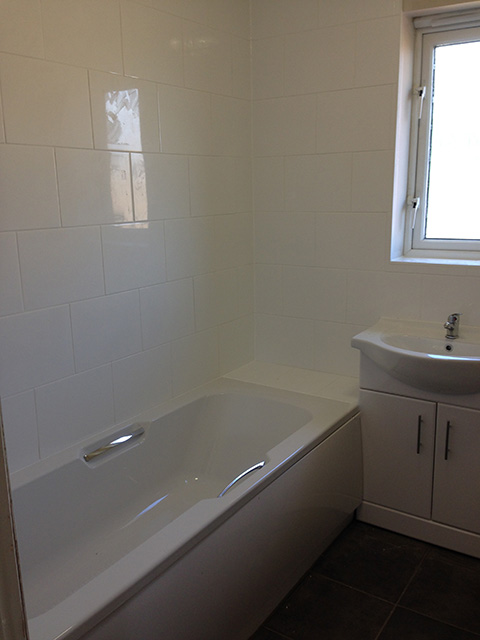 Domestic Bathrooms
Read More..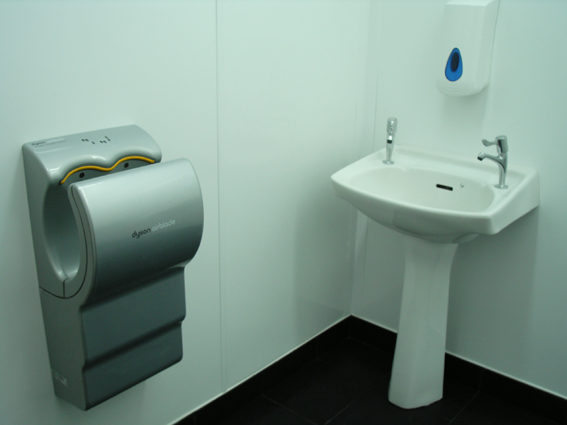 Commercial Washrooms
. *Click the image to see story
Read More..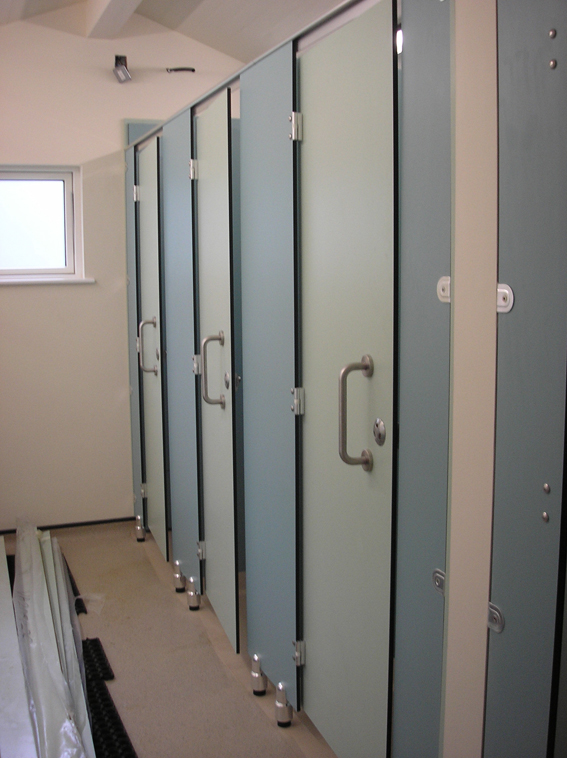 Commercial Toilets
Read More..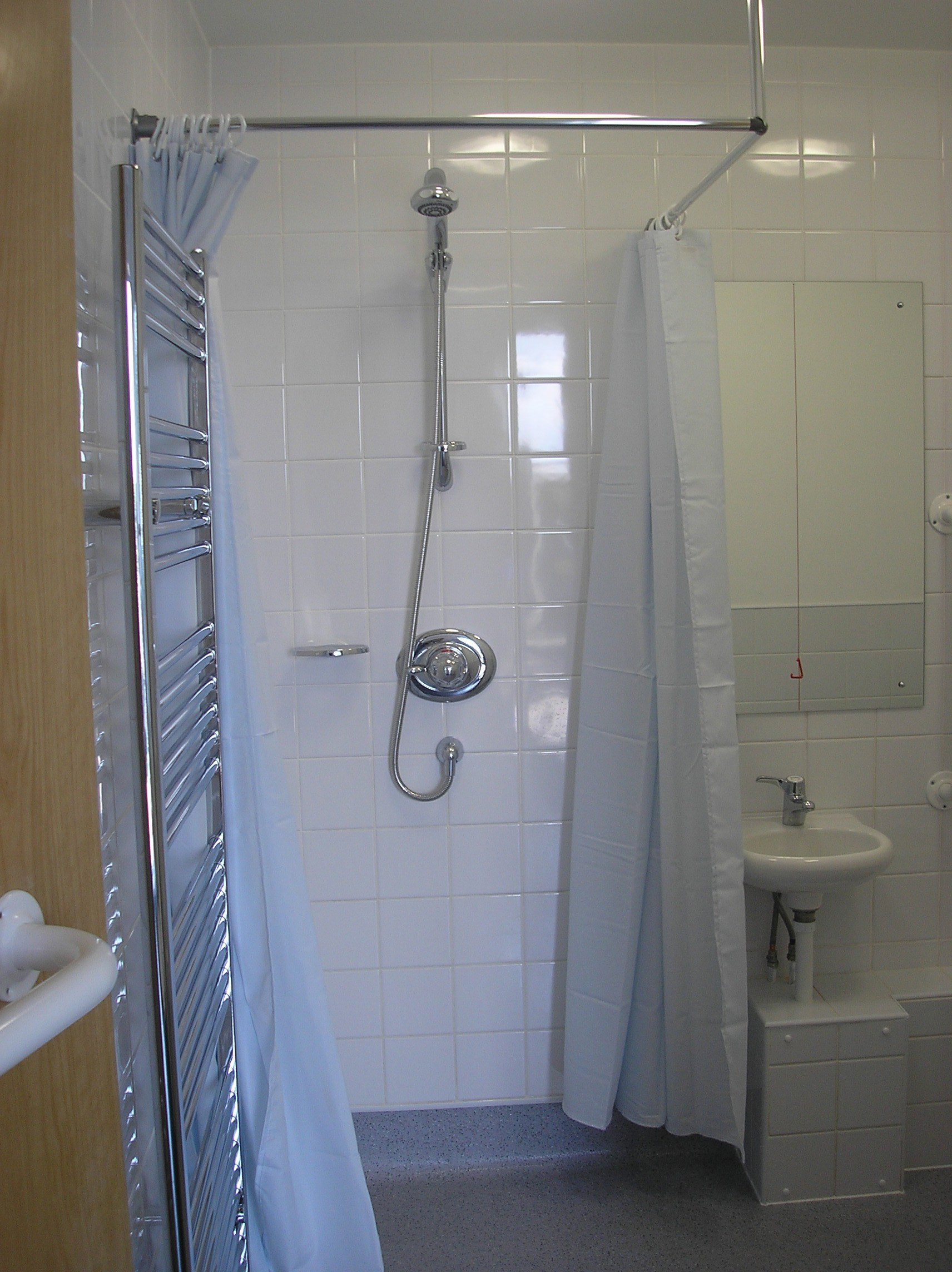 Shower / Wetroom Installation
Read More..